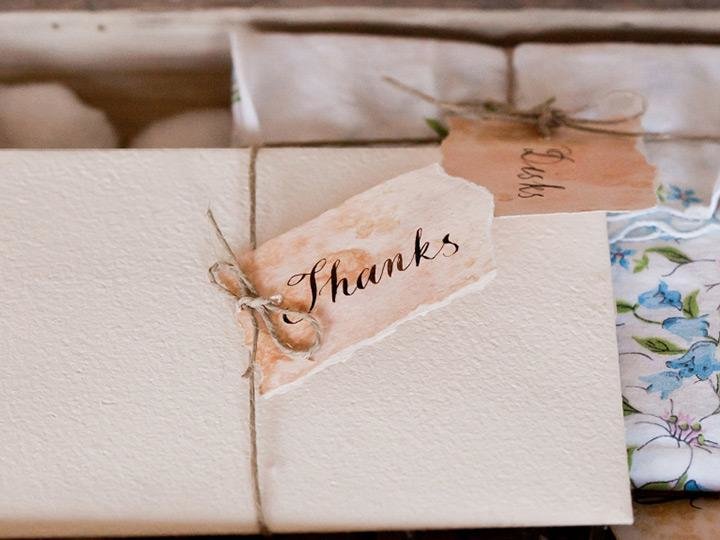 Return and Exchange Policy
You may purchase merchandise from this Web site by using any one of the payment options listed in (link to Payment Options). Socialite Boutique reserves the right to change its payment procedures at any time without prior notice to you.
Refunds: Socialite Boutique does not offer refunds.
Store Credit: You can receive boutique credit for all formal gowns, equal to the total value of your formal gown purchase. Boutique credit is valid for 2 weeks after the issue date. You must request a return within 2 days of receiving your formal gown. Once we receive your package it will take up to 2 business days to process boutique credit. All gowns must be returned in its original condition. Socialite Boutique dose have the right to deny return if dress looks as if it has been worn or if it has an odor. The follow merchandise is excluded from boutique credit custom garments, bridesmaid dresses, special orders, clearance, casual garments and accessories.